Welcome to
ORM Digital Solutions
---
Call now for a Free Consultation
Search Engine Optimization & Social Media Marketing!

---
A lot of Customers are looking for you online. We'll help them find you. Call now to get started.
Pakistan's Most Credible Digital Marketing & IT Company
ORM Digital Solutions is known as Digital Marketing & IT Company and providing Quality Digital Marketing Services. ORM's motive is to establish expertise professionally, with active and mature teamwork, who will be able at their most excellent way to find out best Digital Solutions plans. With 7+ years of combined experience in doing SEO(search engine optimization), digital marketing, or web designing & development. ORM is your place to grow your business in today's most advanced online market.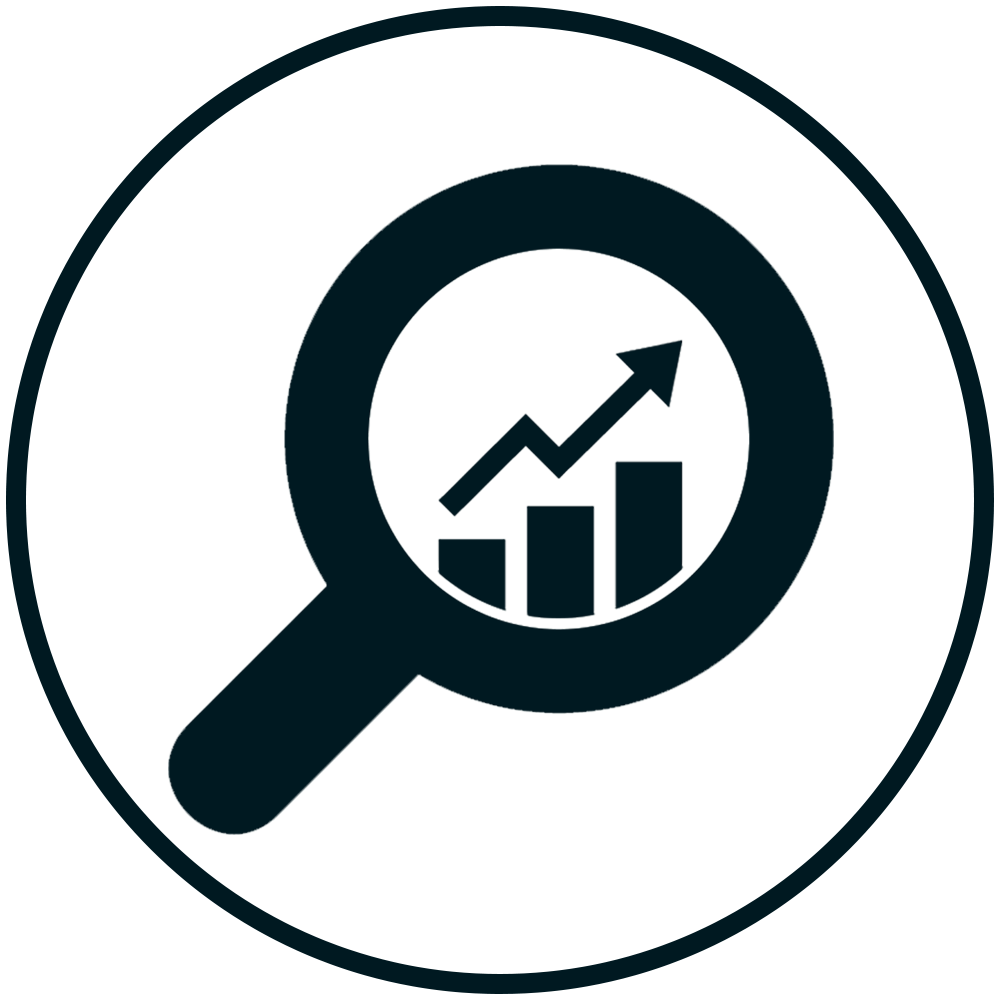 To become prominent and most desirable in the flow of enormous traffic is not an easy task at all. We are accepting the challenge to put your business in the top five position in Google first page. Take a chance to highlight your website, product or any services towards the top, within a suitable period.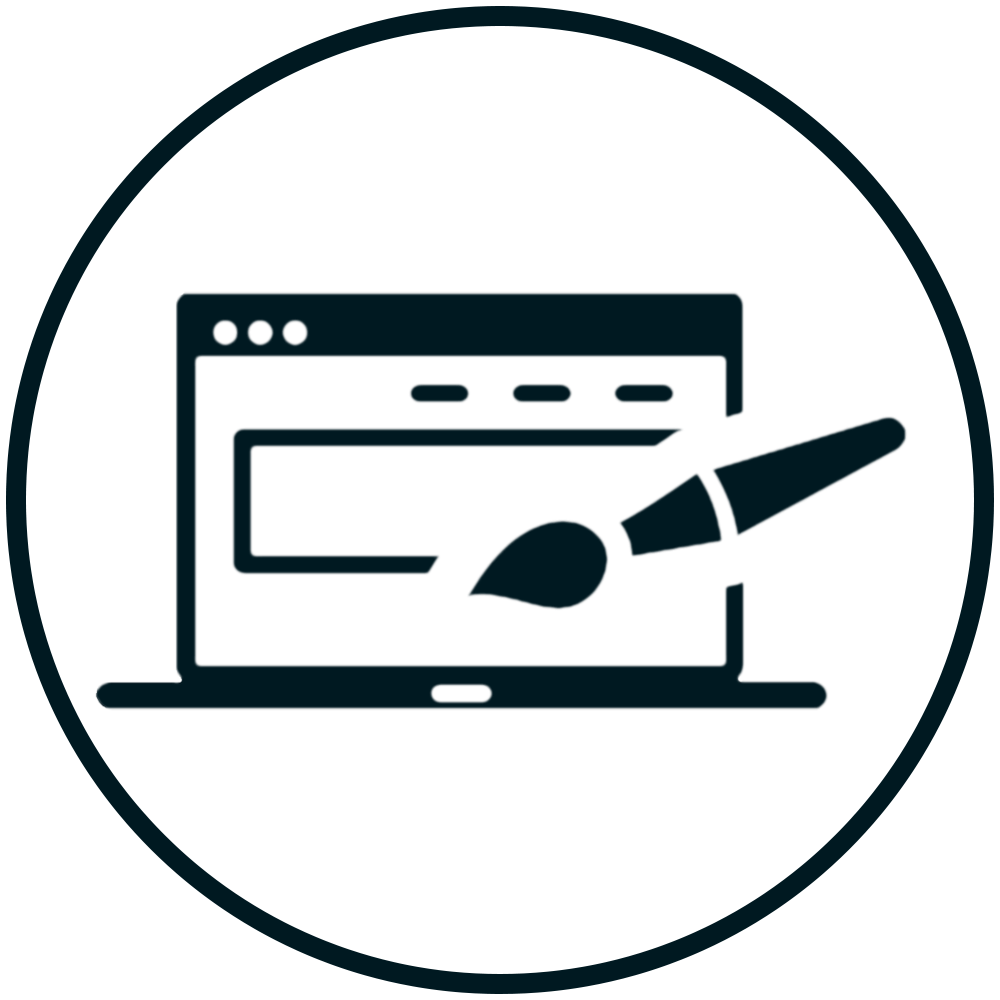 Web Development or Designing is becoming cheap nowadays. It is crucial to specify the importance of web development at its correct place. We ensure to work for both, i.e., the necessity as well as the quality of work. It is our prime motive to most excellent the project and meets the requirement of customers.
We provide online marketing solution and using the different medium for marketing and advertising the product services or business to boost the leads. Marketing officers convey the essential strategies most impressively and efficiently to develop the atmosphere of trust between customer and marketing analyzer.
Our Story
The story of ORM (Online Road Map) began in April 2014. The team had a great passion for resolving the challenges of all online business directories of Pakistan and bringing customers closer to the right digital marketing angency. To date, we've scaled several multi-figure brands and launched iconic high-converting promotional campaigns. In just a short period, we've grown as one of the leading digital marketing companies in Pakistan. The answer to our huge success is this: we make honest commitments, focus more on building positive relationships with our clients, and needless to say; we produce promised results.
We've expanded our scope of work keeping the requirements of our clients in focus to:
Social Media Marketing,
Search Engine Optimization,
Web Development,
Web Designing,
And many other services for Digital Marketing in this field. We proudly have many satisfied clients who linked to ORM with our professional services. As an Digital Marketing & IT Company in Pakistan, we are expanding our Software House facilities, network, scope & quality of services around all major cities of Pakistan or international clients very efficiently.
Our Vision
To give pure, professional, and affordable Digital marketing services to Small & Corporate Businesses to differentiate our organization from others and make our presence much stronger in the marketing angency.
Our Strategy
Our strategy is simple. Providing a range of services in software, website development, and SEO in our Software House very efficiently and professionally. We give value and opportunity to every newcomer in the IT world to secure their future and make Pakistan the world's leading IT country.
Search Engine Optimization Agency
---
Ideally, to be on the HIGH-Rank of Google you need to get services from a credible SEO Service Provider with years of combined experience, and stay on top in your business directory just like our 150+ happy clients with well-heeled businesses.
Rank HIGHER than your competition and get massive online traffic & conversions.
Here are some of your benefits through our SEO services:
Capable of generating the regular flow of organic traffic.
Your brand awareness in the most coherent way.
Efficiently increase the lead ratio.
Give you a chance to authorize your desired niche more comfortably.
You'll be ahead of your competition.
Best user experience on your website.
And dozens of more benefits waiting for your call.
A range of Digital Solutions in Pakistan.
We serve locally:-
We have successfully done SEO projects in all major cities of Pakistan.
Read More
Web Designing and Web Development 
---
No more sufferings of the downfall of your business! Now our Software House delivering well-educated developers & programmers to help you in Digital Solutions for Web designing and Web development in Pakistan. Get iconic business websites pin-focused on your niche with an eye-catching web layout that attracts customers and generates more revenue.
ORM is your go-to team for creating brand-buzz and a booming business website.
We assure you of the quality of our services as you expect.
Here are your perks of working with us!
Provide brand matchlessness.
We don't use pre-made templates because we know every business is unique.
Your website will speak your brand voice
…& plenty of more on the list.
Make you superior with more views.
Enhanced customer numbers
Progress with trustworthiness etc
Designing and Developing Include:
-User-Friendly layout & most powerful CMS
-Super Responsive Website for mobile & tablets
-Customized Web Solutions on demand
Digital & Social Media Marketing
---
A remarkable tool to market your brand is the only Digital Marketing services in Pakistan. If you need several online tactics, then it will not only make your way to YOUR GOALS but also polish your skills for high output.
However, it's a great raised platform for every one from anywhere. Globally you may interact and collaborate for the BIG advertising. To promote your deals as quickly as possible it runs well with SEO. So, to go far above the ground for the aims, it's VERY NECESSARY.
Do you want or dreaming of a QUICK return on your contributed investment?
No issue. Advanced marketing along with an optimized ads campaign will be rebound your money with a handsome profit. Our Software House is also providing Digital Solutions for Social Media Marketing and Paid online advertising (PPC) covers all significant aspects of Marketing Services.
ORM launches advanced marketing ad campaigns with the proven tactics that are working today. With the trained wordsmiths of ORM, outreach thousands of potential customers online.
With ORM's Digital Solutions for Social Media Marketing, you'll accomplish:
Brand promotion in a cost-effective way
A big Quick-return on your investment
Our Marketing Services Include:
Pay Per Click(PPC) ads (Google)
Social Media Marketing (Facebook, Instagram Ads)
Email Marketing
Offering SEO & Web Designing Services
International + Pakistan in various Businesses like:
E-Commerce & Retail
Small Business
Real Estate
Forex Trading company
Education
Law Firms
Financial Services & Banking
Garments/Textiles
Media Channels/News
Travel Agency
Doctor / Dentists
Fitness & Health
Cleaning Services
Furniture Online Store
Restaurant/Hotel
And More
Offering SEO & Web Designing Services
International + plus Pakistan in various Cities like:
Karachi
Lahore
Faisalabad
Rawalpindi
Islamabad
Quetta
Bahawalpur
Abbottabad
Jhelum
Peshawar
Multan
Hyderabad
Let's Get You Ranked!
Measure Your Websites Performance
Let's Get Started
Ready To Make a Real Change?
Let's Grow it Together!