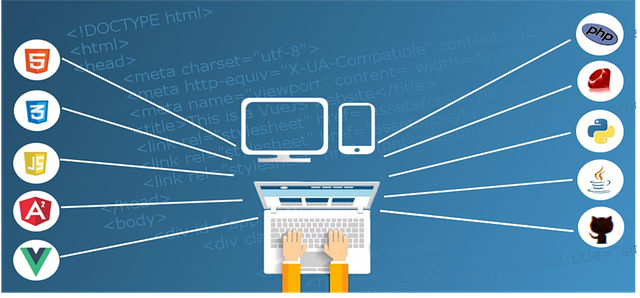 Web Hosting in Lahore
The business of providing storage space to access for website is known as web hosting. Every person who can post a website or web page into the internet, they must take hosting for post. Our company (ORM group of services) is providing best Web Hosting in Lahore Pakistan. We are providing reliable, affordable and cost effective web hosting. We are providing web hosting for all CMS, Joomla, Durpal and WordPress.
Our company give the best quality and high speed offers of web services for the professional bases. Our company (ORM group of services) is best leading hosting company which is provide high quality hosting in Lahore Pakistan. Our company provide professional Hosting services for get big traffic on your website. Many satisfied customers are ruining there website successfully, who get web hosting for their website development from our company(ORM group of services). We always welcome you for join us our company.
Many web developer get web hosting from our company, and develop there website and get big traffic on there website. If you need best web-hosting in Lahore Pakistan with unlimited web space, then stop your searching and join us our company (ORM group of services), and get perfect web-hosting services for your website. Our company provide full services of web development , web design and web-hosting. our. we provide web-hosting services for uplode HTML and PHP of a website and make it online on internet.
ORM Group of Services in Lahore, Pakistan has many primary features:
• Data storing
• Bandwidth
• dynamic like PHP
• Emails for send or receive the data.
Web hosting is very important for your website developing because if you have a domain name and not have web hosting, its like that you known about address but not have a land. we provide word useful and latest web-hosting for every client , ether you are a business man , a doctor and a student.
Our company provides some specific web hosting services, they are following:
• Image Hosting services
• Video Hosting services
• Blog Hosting services
• Paste bin
• File Hosting services
• Shopping cart software
When you develop a website, you must buy web hosting because it is very important for your web development.
There are many types of web hosting, such as trial of Hosting( this hosting is very good option for personal website) PAID hosting which is also called free trial. ( In this we pay fee for get space) Domain Hosting(it is allow you to host your site anywhere you like, Domain hosting is the good option for a small business). Direct internet access(in this type of hosting you most control over your web server. which companies have large data center they should be must access to internet.
Our company (ORM group of services In Lahore Pakistan) provides you all types of web hosting
services, In this way you can get easily any type of web hosting in your city from our company. If you
want to get any hosting plan then order on our website we will give response of your order soon.
Thank You!