Web Development – ORM Group of Services
ORM Group of Services is working as a web development company. We have grasped the market with our skills in static, dynamic, e-commerce and portal websites. We are team of effective qualities with having well trained and well skilled developers. Our web development company has capability in developing the websites using ASP, PHP, DotNet, Joomla, WordPress and many other open sources and platforms.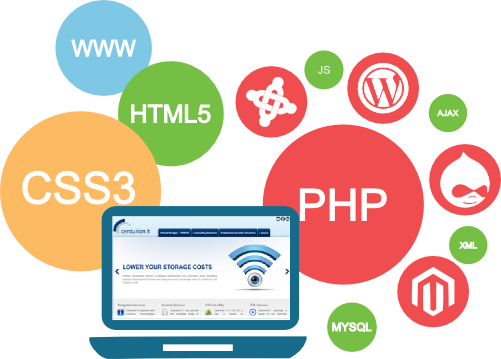 Our company is a well accomplish Web Development Company. We recommend absolute web development services from initial to end. Our web design company is furnished with all the modern technology to complete your work and deliver it to you as soon as possible. Our network is spread at international level. Our designers and developers are always available to complete any task that is ordered from any part of world.
Effective websites deliver on their potential
An effective website is one which always prefers to focus on the requirements of clients. It is very important to manage all the solutions inside the website that a client demands. Visitors like to find his desired thing in a single sight from your website and can easily understand your theme. Effective websites should:
Digital Marketing & IT Company
Average rating:
0 reviews