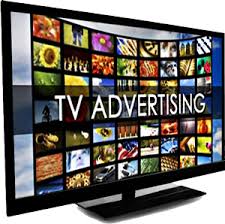 TV Commercials and Print Media
TV Commercials and Print Media – ORM Group of Services
Our service commitment precis everything and anything to perform with brand promotions on cable channels but we prefer to choose only that channels where we are confident that you are being there mostly. It is reality that all cable channels are not made equal so we like to work with only Standard channels.
They induce maximum viewers due to their exceptional content and audio-visual quality etc. by advertising on peculiar, non standard channels you bring your brand value down in the market that results in losing your money and time also.
Firstly we want to become familiar with your product/service. Once we identify the target areas related to your product inside the market, we start to originate effective strategies that are beneficial to reach you on maximum potential. After it we decide cable channels that go well with our needs to execute our strategies. We also make sure that our programs or commercial slots are given priority positions.
We provide best placement and best timing in the breaks and also in telecast services. We provide inputs on broadcast details become possible by regular monitoring.
ORM Adverting is one of the Cable distribution company that is strongly concern on quality of service. Our emphasis on effective content enables us to be a largest network in Pakistan. With fiber optic backbone across its networks and state-of-the-art distribution set ups, we carry the digital age through Cable transforming ways so that viewers receive information and entertainment.