SSL Certificate Solutions
SSL certificate is a key to start and maintain secure connection with the website, server, mail and anything you want to be secure. When you create a website the first work is to secure your site to show clients and visitors that you put the security first. SSL Certificate is a big way to secure your working and earning. And show your clients that you are taking your business seriously.
Our company ORM Group of Services gives solutions about the SSL certificate. Our professionals tell about that how to take the SSL certificates. Standard SSL is the most common and the easiest type of the SSL certificate.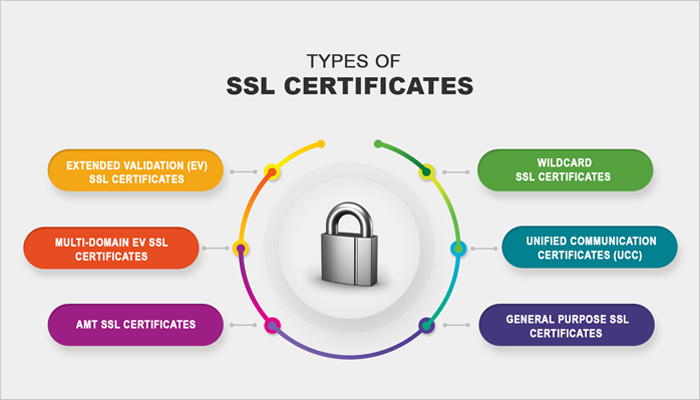 There are a lot of types of SSL Certificate. Some of them are mentioned below.
• Rapid SSL Certificate
• Geo Trust Quick SSL.Premium
• Geo Trust True Business ID
• Symantec Secure Site
If you want to take any guidance about the SSL Certificate, you can contact our company ORM Group of Services. We will tell you all about the SSL Certificate and gives there solutions.
Check the detail and Prices click here.